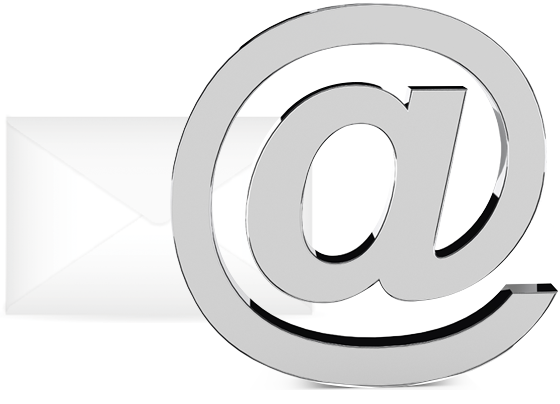 My email is not working!
Get help with embedding email in your Outlook
Email settings can sometimes be a complicated affair, especially if you are not used to performing technical tasks, such as setting up emails in their mail program.
We will help you get your incoming and outgoing email settings set up properly so that you can again send and receive emails again.
24cms.com customer support is ready to help you fix your email setup issues in your Microsoft Outlook.
Options for help with e-mail settings
Note: Please note that our customer support for email support options includes only domains hosted by 24cms.com