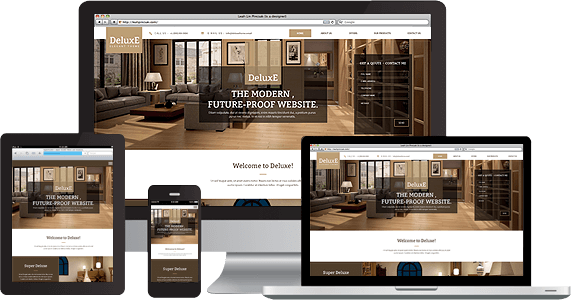 Corporate
A great website strengthens your online profile
We recommend a company website solution for companies wishing to have a nice and professional online profile.
Our standard company website solutions contain a lot of great functionalities, such as newsletter, contact form, Google and social media integration etc.
24cms.com believes that the best online solution for any company is to have a nice and user-friendly website.
Corporate Solutions are integrated with minimum the following functionalities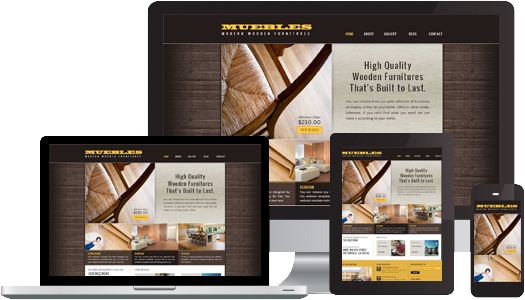 Special
Participate in the development process
If you know exactly what type of website design you want to represent your online company profile, you can be a major part of the process.
What we need from you is instructions/wishes and we will try to execute them to the best of our capability.
A customized websolution usually takes a longer to complete.
Special Solutions are integrated with the clients own unique features - shown below are some selected
Note: All functionalities from our corporate website solution can also be integrated into a special website solution
Advanced
Good cooperation provides the best results
An advanced website solution consists of more complex modules, which require special programming. We always assist the customer in the best possible way so that we also ensure that we deliver what we have agreed.

We primarily offer advanced website solutions to customers who have a clear view on the complexity of the project they are launching. In order to always achieve the best possible results, we require the customer's full attention and cooperation throughout the process.
Advanced solutions are integrated with unique features - shown below are some selected
Note: All functionalities from our corporate website solution can also be integrated into an advanced website solution