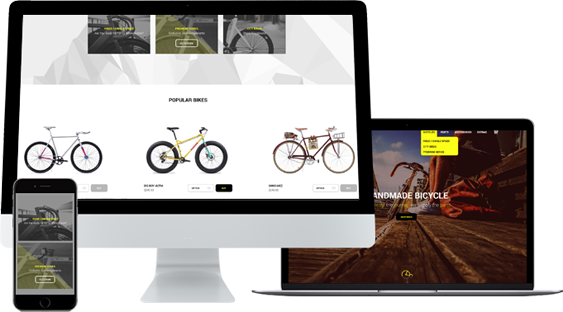 Professional webshop
Get a webshop that fits your concept
24cms.com offers WooCommerce or PrestaShop solutions, which covers most customers' needs. We have as a starting point for these 2 webshops, chosen to focus on presenting customers' products/services in a beautiful and aesthetic way.
These webshops have a wealth of options built-in, so you need special features, so let us know what you want and we may be able to customize the webshop to suit your needs. You may be required to pay an additional fee for special fixes, but you will first be informed of the amount of this additional charge, which of course you must accept before the service is made.
We prefer these 2 webshops
Our webshops are either WooCommerce or PrestaShop solutions
Great presentation of your items
These webshops have image galleries that can be adapted to various special needs.
Use banner sliders as ads
We use banner sliders that can be customized to any webshop. From top banners to small ad banners
Create unique payment options
Currencies, product price calculations and individual payment options, credit cards, etc.
Search engine friendly
Google Analytics integration
Email marketing/newsletter
Secure credit card transaction
Accepting credit cards & PayPal
Payment gateway supported
Multi functionalities
Mobile friendly
Easy to customize
Easy order completion
Product & inventory management
Customer purchasing history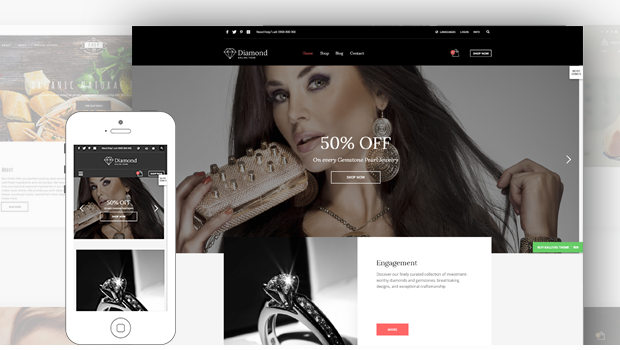 Note: There are many more functionalities available if special needs arise.